Blister Machine for pharmaceuticals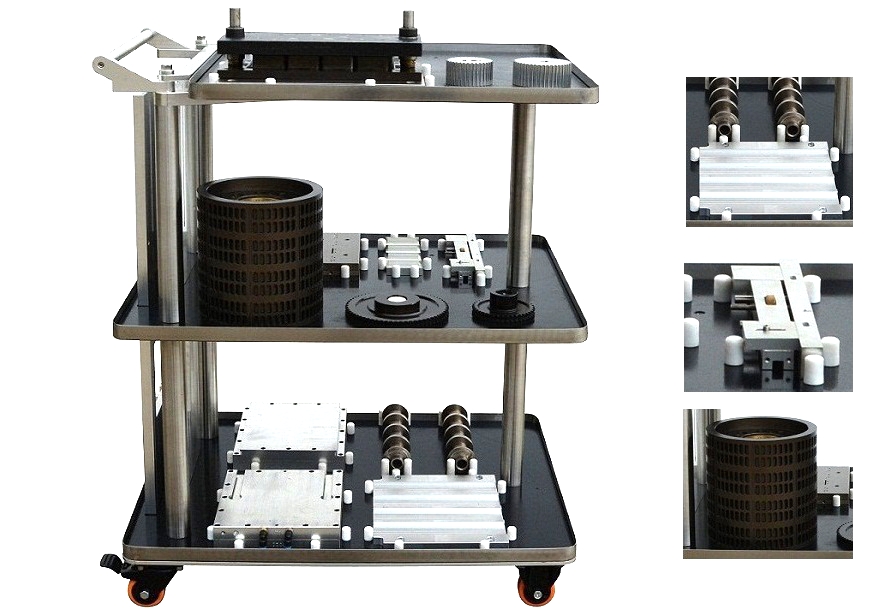 Improve your changeover time of Blister Machines
Do you have multiple product changeovers?
Do you have pressure for output?
Jornen has developed a format parts trolley which reduces preparation time for a format changeover, reduces handling during the changeover and provides a save storage for your valuable format parts.

See our products in pharmaceutical company See our headquarters and production plants